Not your average smoothie!
We all know that we could eat more healthily, but there isn't always time. Complete by Juice Plus+ shakes provide tasty, easy nutrition on-the-go to fuel your day.

More Than Just A Protein Shake 
Feel better from the inside out thanks to plant-powered nutrition packed with prebiotics, fiber, protein, greens, and a superfood blend of essential nutrients.
Made with simple ingredients:
Water-washed soy, chickpea powder, pea protein, rice protein, amaranth, millet, quinoa, radish sprouts, broccoli sprouts, and alfalfa sprouts.
Product Overview
Vegan shake powder
Plant-based protein, fiber, and prebiotics
Gluten-free
Made without GMO ingredients
Directions:
Shake or blend 1 serving with 1 cup water, juice or your favorite non-dairy beverage.
For added nutrition and variety, blend with fresh fruit or berries to create your own smoothie recipes!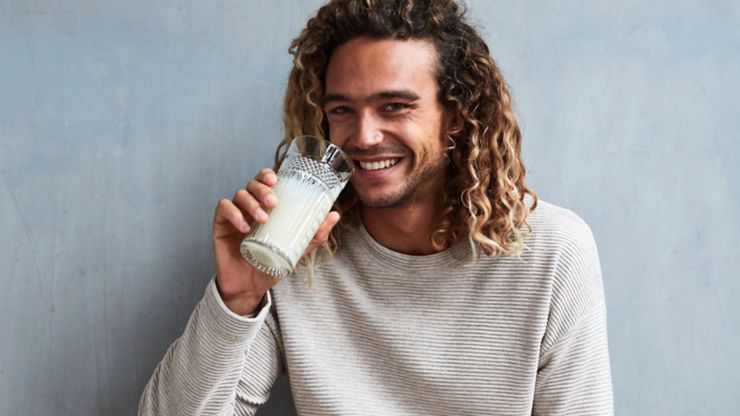 How else can I use the shake powder?
Beyond a smoothie you can add to overnight oats, mix in plain yogurt, chia seed pudding, pre/post workout shake, or add to baked goods. 
Delicious Chocolate and Vanilla Shake Recipes
Use as a base for your favorite creation.

We love our creamy and delicious shakes. They come in Dutch Chocolate and French Vanilla which are awesome on their own or act as a great base to explore other flavor creations. These shakes are thick and creamy and don't fall flat.